Overseas Real Estate

We handle domestic and overseas house relocations. In addition to American real estate, such as New York, California, Washington DC, Hawaii, we also handle real estate in Canada, Singapore, Malaysia, and so on. Our main listings include residential condos, but we also offer hotel, office building and apartment building listings. We provide comprehensive real estate information, in collaboration with local real estate companies.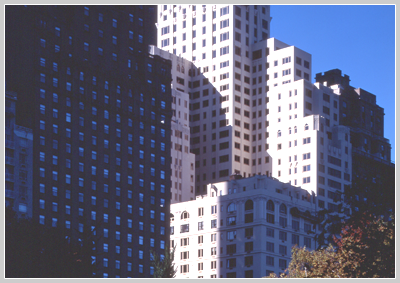 ■Overseas Real Estate Investment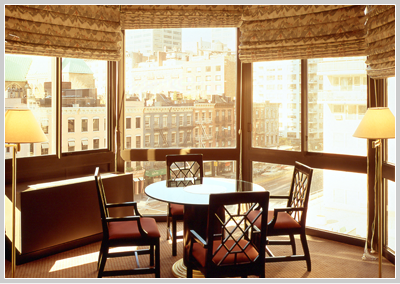 Many people purchase properties for investment purposes. We partner with a locally managed company to provide fine-grained service and communicate with overseas buyers or investors. You can send photos and videos of the property directly to the investors, for complete security; while we manage the property on site.
■Benefits of Overseas real Estate
We handle real estate investment from global perspective with various merits. The advantage of overseas real estate is that global portfolio is possible without relying on Yen-based assets, in addition to owning an overseas real estate. Other benefits include tax saving. In comparison to domestic real estate, overseas real estate has a large percentage of price for buildings, so it is possible to receive a large amount of depreciation. For those who are thinking about living abroad in the future, there are also merits like easy acquisition of a permanent residence permit in that country by possessing real estate.
■Overseas Real Estate affiliate links
Global network extending to the world including the United States and Canada. Companies in the US, CANADA and SINGAPORE who are included on this link are companies that are active in the field. If you are planning on purchasing overseas real estate, it is recommended to visit the property in addition to sightseeing spots when you are on a trip. We will make a reservation for each company. There are many business relationships with local real estate companies in each country for more than 10 years that you can trust and trade with. Of course, subsidiary of each country has taken a license and its working. Please do not hesitate to contact us.