Overseas Real Estate LinksOverseas Real estate Links
We are introducing a reliable local real estate company who caters to countries and cities like New York, Hawaii, Canada etc.
■nynycondo.inc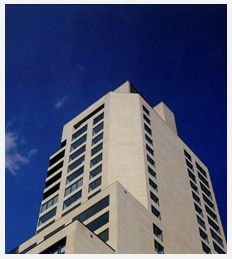 Is a real estate company based in New York / Manhattan. From the unique lofts of Soho and the Village, dealing with rental, buying and selling to 5th Avenue and Penthouse of Park Avenue, we handle it all. Our local broker has over 30 years of experience, with local managers on hand. It is also possible to communicate in Japanese. Want to start a business in New York? From consultation to tax counseling, and inheritance consultation about real estate in New York, leave everything to us.
■Canadian Business Immigration Consultants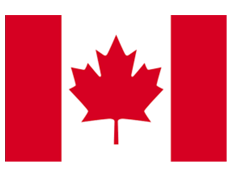 It is a Canadian real estate company, Canadian Business Immigration Consultants. Migration consultation to Canada, real estate investment consultation is the main task. Although the main area is Vancouver, we can talk about real estate across Canada and deals with many condominiums. We also offer advice for studying abroad and those who wish to start business abroad and consultation in Japanese is possible.
■Oahuexpert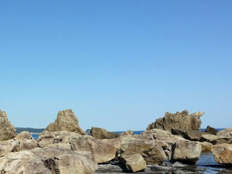 It is Hawaiian Real Estate Company, Oahu expert. We have properties in Maui and Hawaii as well as Oahu and Waikiki. An experienced broker will assist you to any consultation from selection of real estate to bank financing.
With a real estate in Hawaii as collateral, you can buy a condo in Waikiki! You can have a house with a beautiful view of the sea in ​​Maui! You can also invest in a time-sharing condominium!
■Office Network Co., Ltd Singapore Branch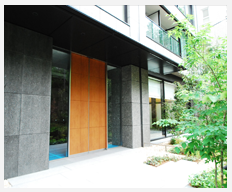 It is the Singapore branch of the real estate company "Office Network Corporation" in Fukuoka Prefecture. We will respond to any request like wanting to set up a company in Singapore, purchasing real estate, etc. And also the introduction of residence, such as those who relocate to Singapore. It is also possible to converse in Japanese, such as introduction of lawyers and accountants, company establishment, bank loan, real estate purchase etc. Please do not hesitate to consult us.